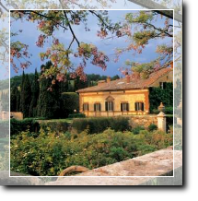 La Foce
At La Foce is the harmonious villa acquired at the beginning of last century by the Marquis Origo and his wife. The couple carried out many admirable works in the area: reclamation and cultivation of land, the construction of a nursery, a school and a doctor's surgery.

The Foce Villa is still enhanced by a good example of an Italian garden, re-established by landscape architect Cecil Pinsent at the beginning of the 20 th century. Open to visitors on Wednesday afternoons.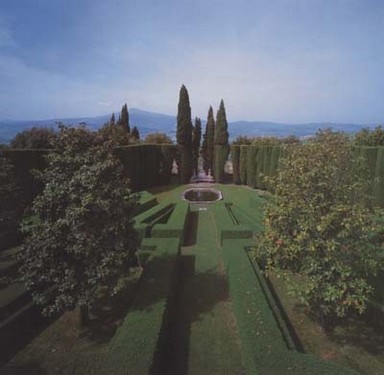 From La Foce, proceeding along the Cassia, one can admire a small cypress lined lane clambering up the hillside; surely the most photographed view of Tuscany.